time TO get more money, freedom and less Drama Scaling your business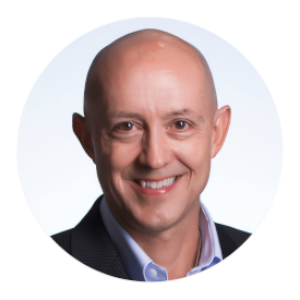 Herb Cogliano
International Executive Business Coach | Experienced Scaling Up CEO & Entrepreneur |
Certified Scaling Up Strategic Planning Facilitator | Keynote Speaker

Download How a Few Companies Make It...and Why the Rest Don't Scale Up Quick Start Guide
Our Certified Scaling Up Coaches Are Here To Help You and Your Teams Grow
Change Your Growth Path
Many companies that have implemented our tools, processes, and systems have grown exponentially!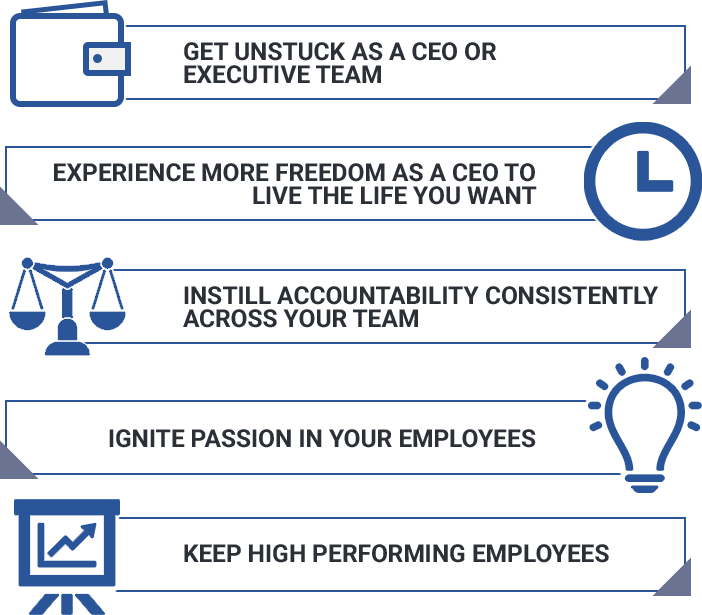 Many Companies Start Up… Only a Few Scale Up!
Ready to do things you thought were not possible? Learn how Scaling Up can change your life!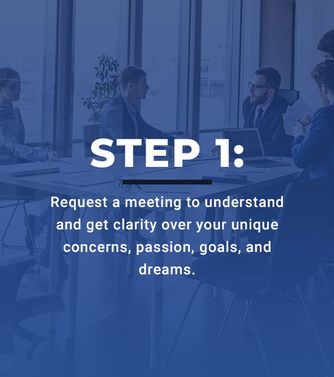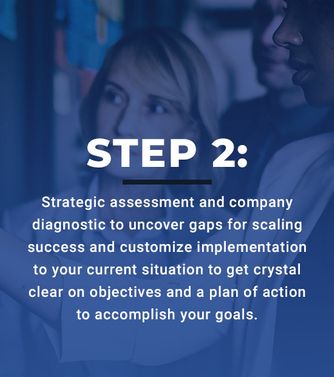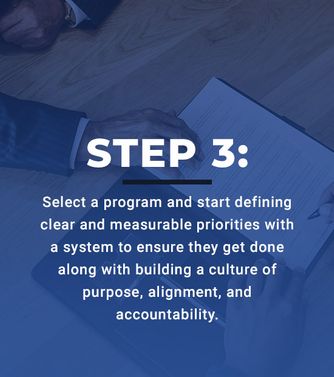 Complimentary Growth Assessment
Would you enthusiastically rehire everyone on your team?
Do you have a differentiated strategy that is driving sustainable growth?
Is your whole company aligned and working efficiently toward your goal?
Do you have consistent sources of cash to fuel growth?
If you answered NO to any of the questions above, please take our complimentary Growth Assessment to learn what's holding back your business growth.
Spend a few minutes with Herb to see how the Scaling Up method can create breakthrough results for your business and your leadership team.
Owners, CEO's and Managing Partners Get Your Complimentary Growth Kit!
Includes the Scaling Up Book and Growth Tools Worksheets for Scaling Up
Enjoy a complimentary copy of Verne Harnish's best-selling book Mastering the Rockefeller Habits, Scaling Up: How a Few Companies Make It...and Why the Rest Don't. Harnish and his team share practical tools and techniques for building an industry dominating business. (Mailed within the US.)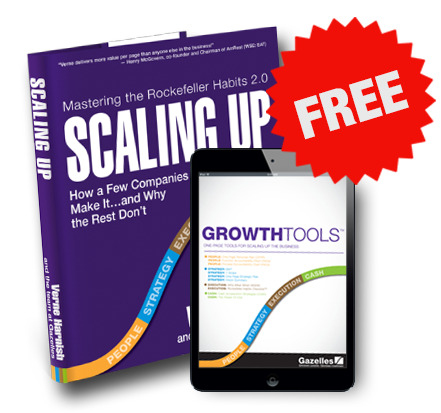 Get Your Complimentary Growth Kit Today
Your information will also be added to our email list so that we can keep you informed about items of interest to you (you can opt out at any time).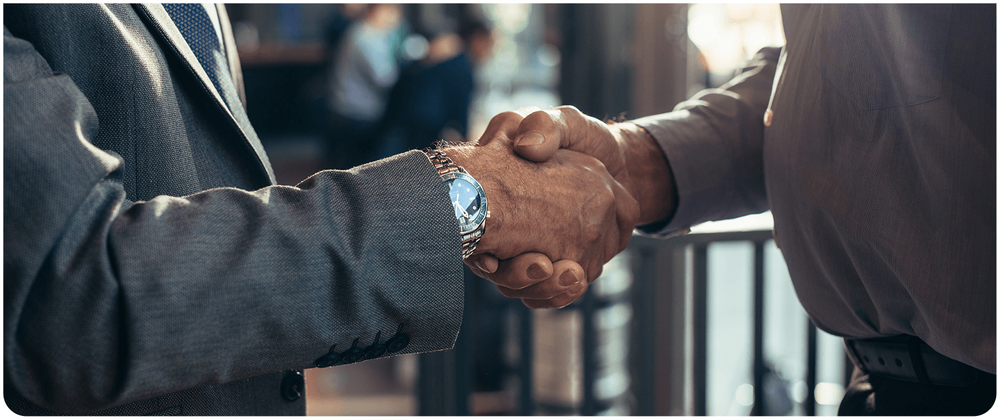 Contact Aspire Growth Advisors Today