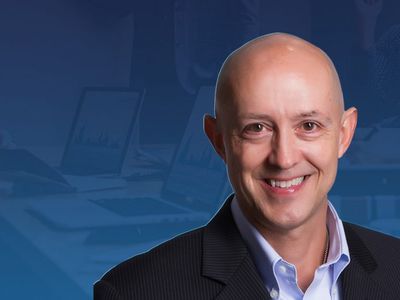 Herb Cogliano
International Business Growth Advisor & Certified Scaling Up Coach
Herb Cogliano leads his own advisory practice leveraging the Scaling Up Performance Platform, described in Verne Harnish's award-winning book, Mastering the Rockefeller Habits-Scaling Up.
As an International Business Coach, experienced CEO Scaling Up Practitioner, and Professor of the Scaling Up Masters Business Course, he has learned firsthand what it takes to overcome many business challenges. Herb is pursuing his passion of working with leaders of growth companies to achieve more freedom by helping them create industry leading strategies, a culture of accountability, flawless execution along with a healthy cash flow within their organizations.
Herb was formerly CEO of Sullivan and Cogliano Designers, a 53-year privately held family owned, Technology Staffing and Workforce Solutions firm and in 1993, he also founded the Sullivan and Cogliano education business.
Sullivan and Cogliano joined a select group of companies that have appeared on the Inc. 5000 Fastest Growing Company list multiple times. The Inc. 5000 is ranked according to percentage revenue growth over a four-year period. This achievement puts us in a unique position, especially if you consider that over 27 million businesses are registered in the USA.
His firm was a Multiyear recipient of Boston and South Florida Business Journal Best Places to Work Award. This honor recognizes Sullivan and Cogliano achievements for changing the business landscape, in creating a positive work environment that attracts and retains employees through a combination of employee satisfaction, working conditions and company culture.
Herb serves on the Carroll School of Management Board of Advisors at Boston College. He has served as a Board of Director of the American Staffing Association. He is past president of the Massachusetts Association of Staffing Services, and previously served on the boards of Employment Resources, Inc. and Junior Achievement.
He received his BSBA from Boston College in 1987 and his MBA from University of Massachusetts (International Honor Society Beta Gamma Sigma) in 2016.
Contact Aspire Growth Advisors Today

Herb Cogliano
Managing Partner
781-953-3355
herb@aspiregrowthadvisors.com