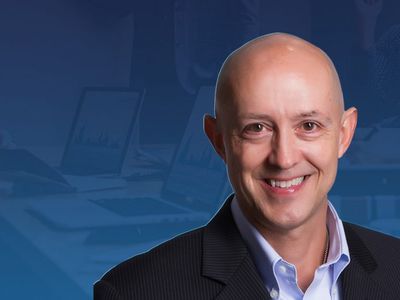 Herb Cogliano
International Business Growth Advisor & Certified Scaling Up Coach
Herb Cogliano leads his own advisory practice leveraging the Scaling Up Performance Platform, described in Verne Harnish's award-winning book, Mastering the Rockefeller Habits-Scaling Up.
As a Business Coach, experienced CEO Scaling Up Practitioner, and Professor of the Scaling Up Masters Business Course, he has learned firsthand what it takes to overcome many business challenges. Herb is pursuing his passion of working with leaders of growth companies to achieve more freedom by helping them create industry leading strategies, a culture of accountability, flawless execution along with a healthy cash flow within their organizations.
Herb was formerly CEO of Sullivan and Cogliano Designers, a 53-year privately held family owned, Technology Staffing and Workforce Solutions firm and in 1993, he also founded the Sullivan and Cogliano education business.
Sullivan and Cogliano joined a select group of companies that have appeared on the Inc. 5000 Fastest Growing Company list multiple times. The Inc. 5000 is ranked according to percentage revenue growth over a four-year period. This achievement puts us in a unique position, especially if you consider that over 27 million businesses are registered in the USA.
His firm was a Multiyear recipient of Boston and South Florida Business Journal Best Places to Work Award. This honor recognizes Sullivan and Cogliano achievements for changing the business landscape, in creating a positive work environment that attracts and retains employees through a combination of employee satisfaction, working conditions and company culture.
Herb serves on the Carroll School of Management Board of Advisors at Boston College. He has served as a Board of Director of the American Staffing Association. He is past president of the Massachusetts Association of Staffing Services, and previously served on the boards of Employment Resources, Inc. and Junior Achievement.
He received his BSBA from Boston College in 1987 and his MBA from University of Massachusetts (International Honor Society Beta Gamma Sigma) in 2016.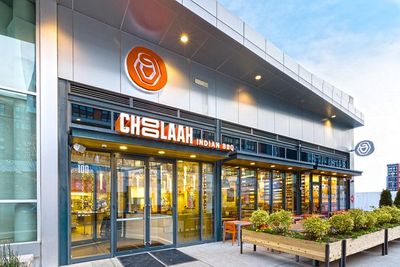 This restaurant company positioned its eateries for fast-growth despite the pandemic
Scaling a restaurant chain isn't easy in any economy. It's been even tougher for operators since COVID-19 arrived. That hasn't stopped Raji Sankar and Randhir Sethi, co-CEOs of Wholesome International. Their Pittsburgh-based company, founded in 2004, owns 31 restaurants—25 Five Guys burger restaurants and six Choolaah eateries in Pennsylvania and Ohio—and employs 700 people. They are now on track to expand over the next few years to 30 locations at Choolaah, a chain of Indian restaurants known for melt-in-your-mouth dishes cooked in tandoori ovens at very high temperatures.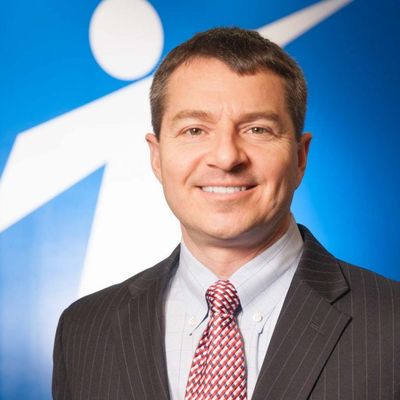 How a staffing company increased profits by 4.5x
Dan Fantasia's sales recruitment firm, Treeline, Inc., in Wakefield, Mass., had grown to 30 employees by 2019 but something wasn't quite working. Cash flow was tight and profits weren't what Fantasia, the company's president, hoped they would be. "It felt like we were out of control, a little bit," he says.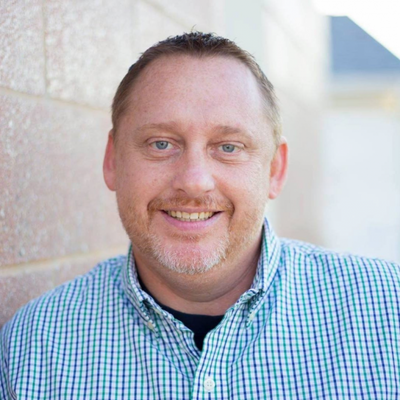 How a six-person home improvement company put itself on the fast track to $1 million in revenue
Bill Wilson—a 26-year Air Force veteran—named his home improvement company Valor Home Services because, he says, "I have always felt like the protector and provider in life." Even before his military career, he helped his father raise his younger brother and sister while he was still a boy, upon losing their mother.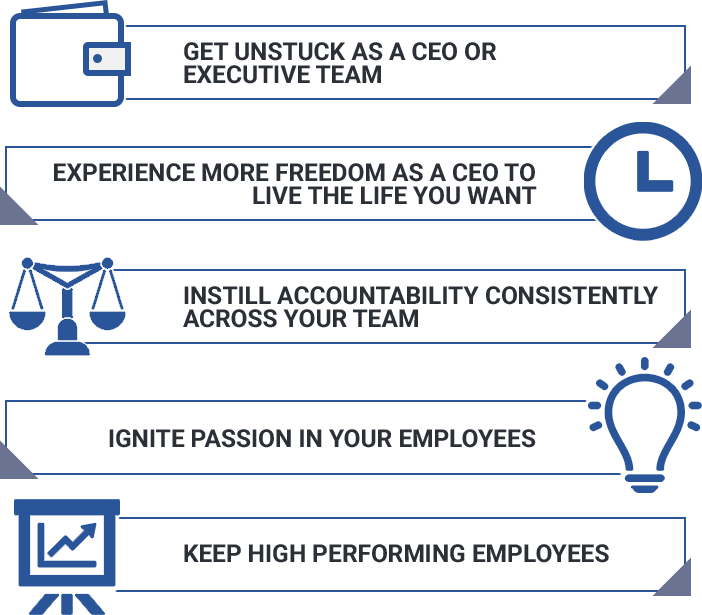 Many Companies Start Up… Only a Few Scale Up!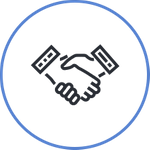 People
Attract and keep the right people to drive your company towards achieving your goals.
Q: Would you enthusiastically rehire everyone on your team?
The People Decision is about creating a harmonious culture of acountability.
Q: Does your company have the right people in the right roles doing the right things to drive your company towards achieving your goals
Learn to attract and keep the right people by:
Ensuring you have a high-performing leadership team that is focused on the right priorities and with ownership of the core processes that are vital to your success.
Assessing your talent so you have high performing A-players who fit in with your culture and are highly productive.
Building a culture where your managers know how to grow and retain top talent.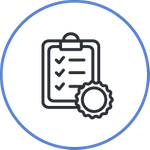 Strategy
Create a truly differentiated strategy that will drive sustainable growth and set you apart from the competition.
Q: Do you have a differentiated strategy that is driving sustainable growth?
The Strategy Decision is about strong topline revenue growth.
Q: Thinking about your company's strategy, can you state it simply, does everyone understand it, and is it driving sustainable growth?
Work with us to create a truly differentiated strategy by:
Solidifying your 3-5 year plan so you know what markets you will dominate and how you will get there.
Strengthing your uncommon offering to satisfy your core customer's needs and fears.
Identifying marketplace trends and make sure you have an innovation process to sustain long term revenue growth.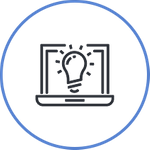 Execution
Get your whole company aligned and working efficiently with flawless execution of your initiatives.
Q: Is your whole company aligned and working efficiently toward your goals?
The Execution Decision is about converting hard-earned revenue efficiently into profit.
Q: Are all the processes in your company running smoothly, without drama, and driving industry-leading profitability?
Let us help you learn how to drive flawless execution by:
Identifying the priorities upon which everyone should be focused to achieve your annual plan.
Choosing balanced metrics to generate the desired positive impact without harming another area of the company.
Establishing swift and efficient communication flow to speed up your business and ensure alignment.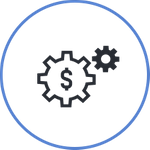 Cash
Identify and maintain consistent sources of cash to fuel your company's growth.
Q: Do you have consistent sources of cash to fuel growth?
The Cash Decision is about having sufficient, perhaps abundant cash to have options and make wise decisions.
Q: Are you generating enough cash so you're not overly dependent on outside financing sources?
Learn how we identify sources of cash you might not have even known you have by:
Shortening the time it takes to get from sales proposal to cash in the bank.
Identifying your most profitable products/services and which ones are dragging you down.
Working to improve the 7 key financial variables you can directly influence to strongly impact cash flow.
Ready to do things you thought were not possible? Learn how Scaling Up can change your life!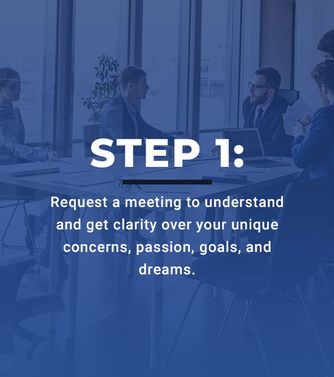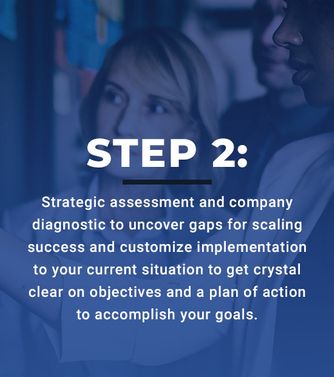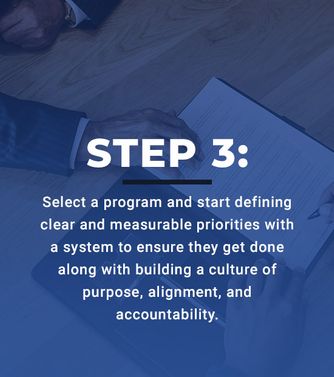 Contact Aspire Growth Advisors Today

Herb Cogliano
Managing Partner
781-953-3355
herb@aspiregrowthadvisors.com